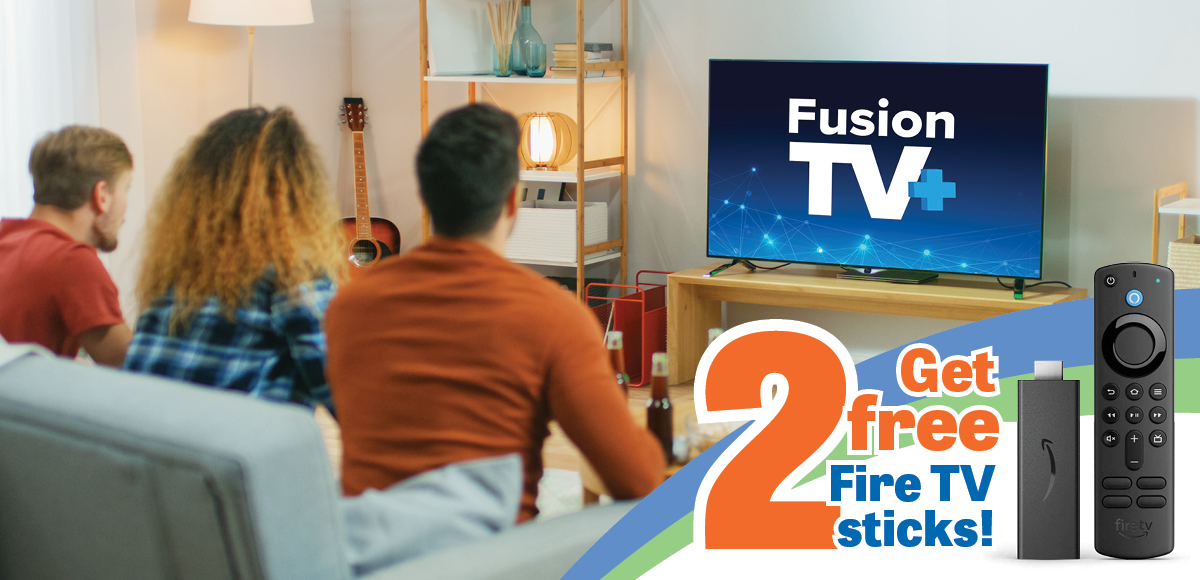 Your Favorite Channels + Streaming Convenience
Welcome to the latest in television service from Alpine Communications — FusionTV+.
We took what you loved about our traditional FusionTV and made it even better with the "plus" of streaming's enhanced features and user experience.
With FusionTV+, you'll have access to your favorite broadcast and cable channels along with additional entertainment options and the flexibility to watch on your TV or other devices.
When you sign up for FusionTV+ will receive a free professional installation and two Gen 3 Fire TV sticks to start your streaming experience.*
*12 month contract required to receive promotion. No contract necessary if you have your own device and install FusionTV+ on your own devices.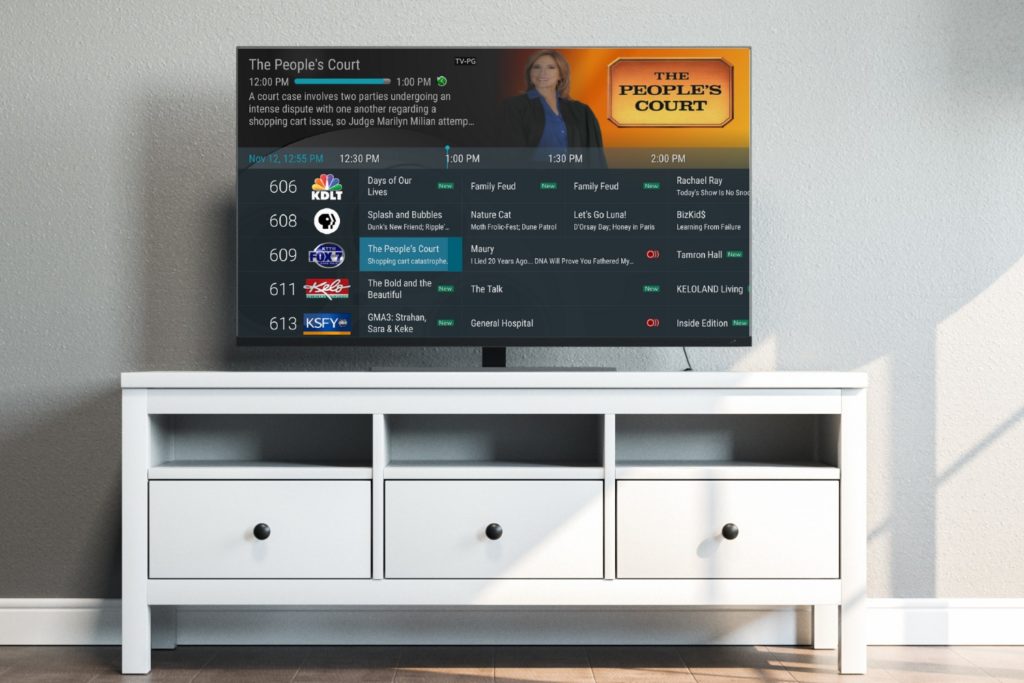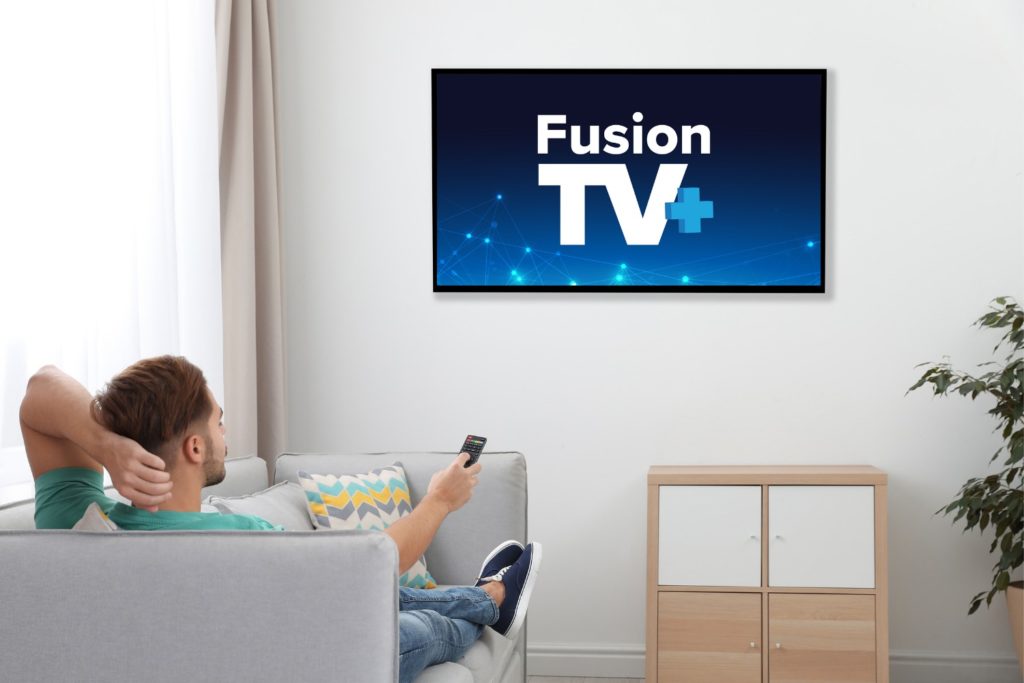 Save more with FusionTV+
No Fees for HD Content
If we have the channel in HD, we give it to you in HD at no additional cost.
No Fees for Basic Cloud DVR Service
FusionTV+ includes a basic Cloud DVR giving you access to 100GB of space to record your shows and watch within 14 days.
No Equipment Fees
FusionTV+ is specifically designed to work on the devices you already have and know at home. That means there's one less piece of equipment hooked up to your TV, no new navigation system to learn, and no add-on monthly equipment rental fees for additional TVs.
No Installation Fees*
Eliminate the scheduling, waiting, and inconvenience of a technician appointment. After activating service, just download the FusionTV+ app and install it on the devices in your home.
Enjoy more with FusionTV+
Watch on Many Devices
You can watch FusionTV+ using internet-enabled streaming devices you probably already have connected to your TVs at home — such as Amazon Fire TV, Apple TV, or Roku. You can also watch FusionTV+ on a tablet or smartphone.
Don't Miss a Thing with Restart TV*
Miss the first 10 minutes of the news? No worries. With the Restart TV feature of FusionTV+, you can restart the program from the beginning on many channels. Restart TV also allows you to pause and rewind live TV.
FusionTV+ Pricing
FusionTV+ is available to Alpine Communications internet subscribers. Choose your package below, and remember there are no additional equipment fees, no HD fees, and no installation fees to worry about! Each plan includes three streams of video and six devices for viewing FusionTV+.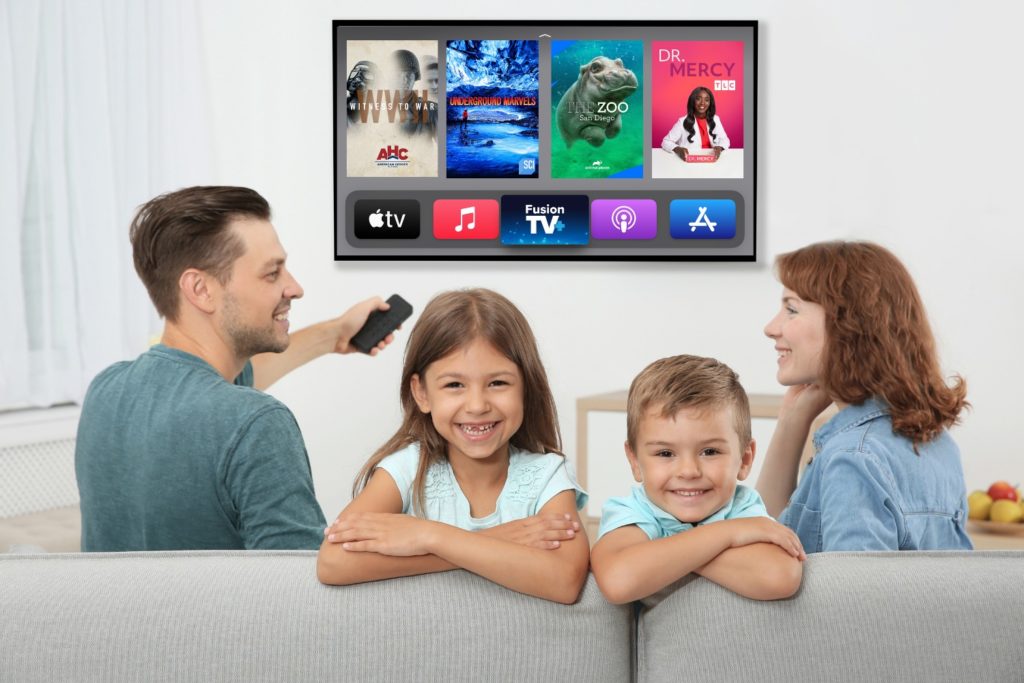 Whole-Home Cloud DVR
$9.95 – 250GB storage + two streams of recording
$12.95 – 250 GB storage + four streams of recording
$19.95 – 500 GB storage + 10 streams of recording
Learn more about Whole-Home Cloud DVR
Additional Devices and Streams
$3.00 per month for each additional stream
$3.00 per month for each additional 2 devices
Premium Movie Channels
Starz! Super Pak – $12.00
Showtime – $10.99
HBO – $18.00
Cinemax – $16.00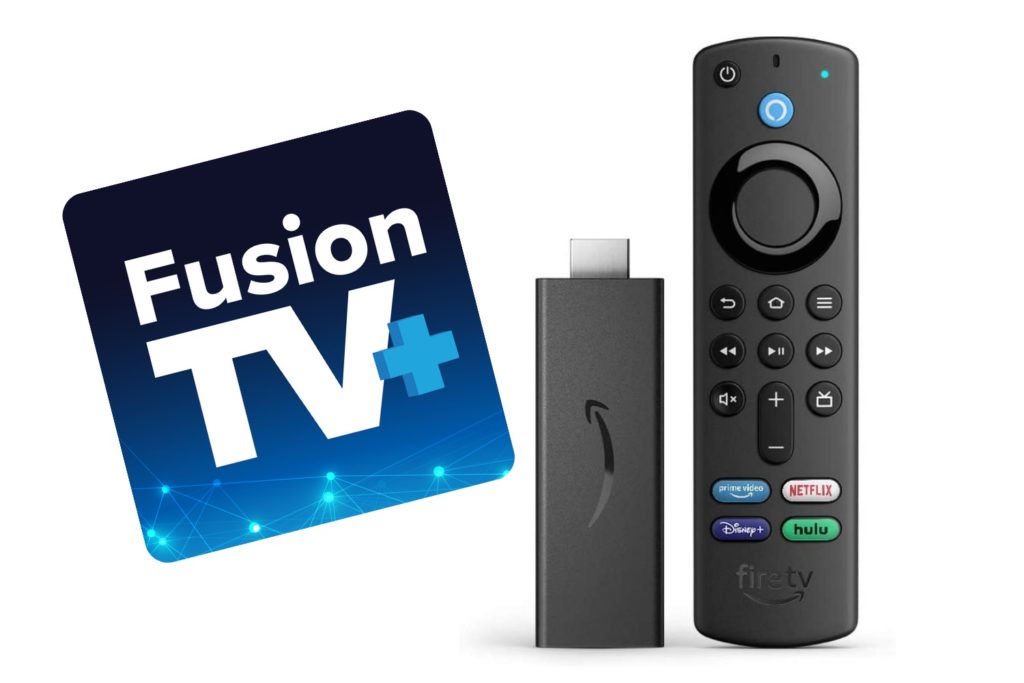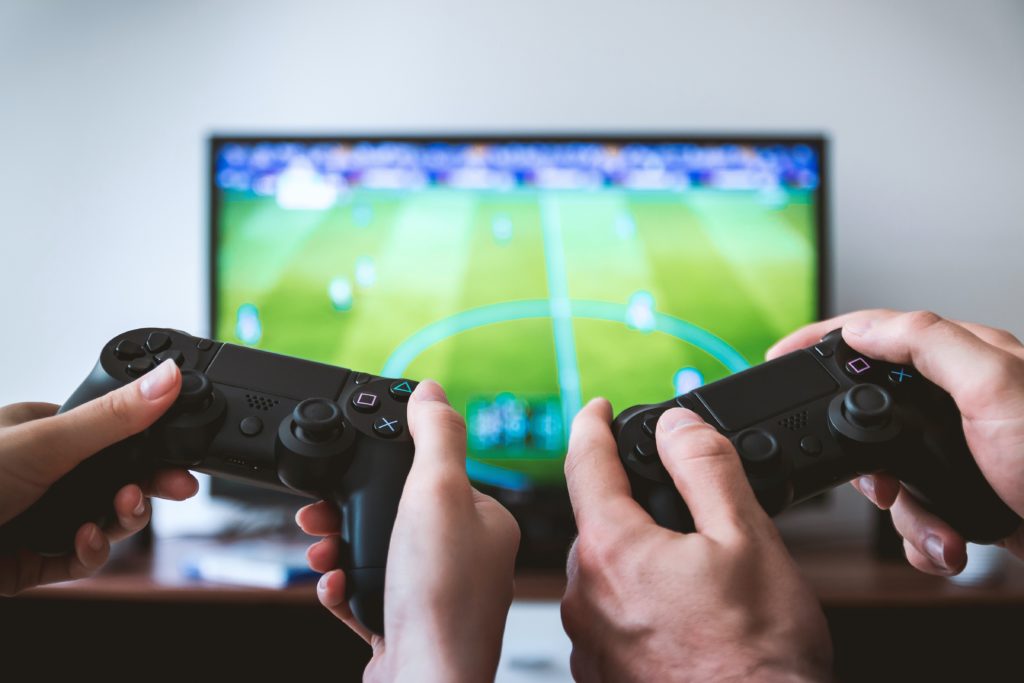 Recommended Devices
FusionTV+ doesn't require special equipment or installation. Choose from the recommended devices below — chances are you already own one or more! Check here for compatible devices.
Amazon Fire TV
Apple TV
Roku
Smartphones and Tablets
Get started with FusionTV+
Call Alpine Communications at 563-245-4000 to activate FusionTV+. Download the FusionTV+ app for your streaming media devices and the MyTVs app for your smartphone. Alpine Communications will provide you with the Login and Passphrase to activate your FusionTV+ devices.
FusionTV+ Frequently Asked Questions
*A $25.00 activation fee applies for new FusionTV+ customers. Premium installation is available — call us for details. Restart TV is dependent on network transmission permissions. All product and company names mentioned in the FusionTV+ piece are trademarks or registered trademarks of their respective holders. Use of them does not imply any affiliation or endorsement by them.
"Keep up the good work. Fusion TV and fast Internet service are a big selling point here in Elkader for businesses and residents."
Alpine Customer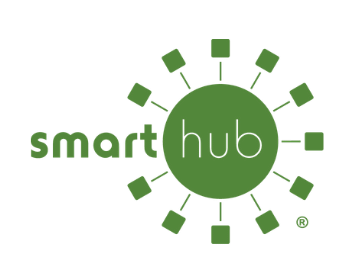 Account Management At Your Fingertips
SmartHub is an app that lets you manage your Alpine Communications account, pay your bill, report service troubles, and connect with our customer service team from your smartphone or tablet. Download the mobile app or visit SmartHub today.