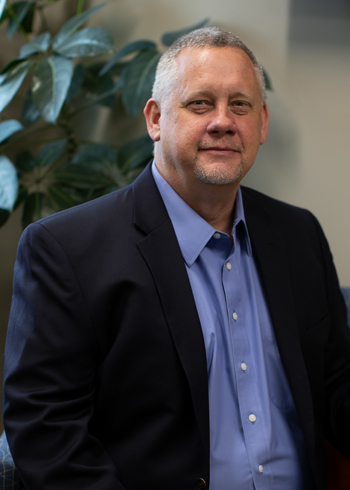 We Believe Connected Communities Thrive
When it comes to service calls, we don't ask for a 4-hour window or an 8-hour window, making you work around our schedule. We understand that your time is important which is why all service calls are set up by appointment.
"Great picture quality, no loss of reception during storms and good customer support for questions."
Alpine Customer