Meet the Alpine Communications Staff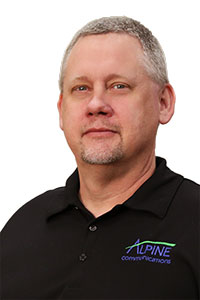 Chris Hopp
General Manager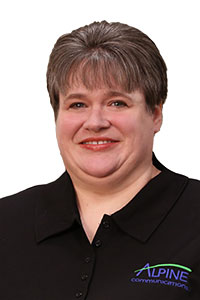 Margaret Corlett
Finance Manager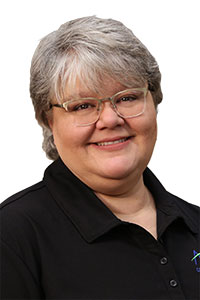 Lori Keppler
Customer Service Manager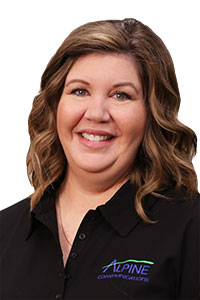 Sara Hertrampf
Sales & Marketing Manager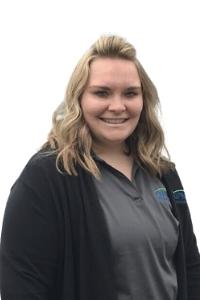 Rachel Franks
Accounting Clerk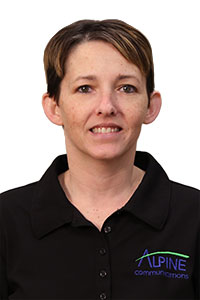 Samantha Moser
Administrative Assistant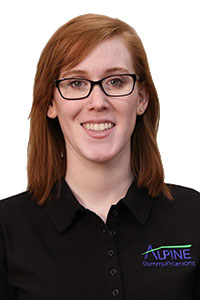 Lara Duff
Customer Service Representative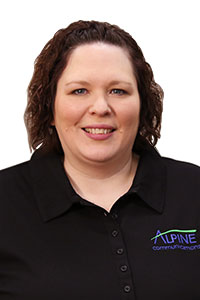 Lanette Schutte
Customer Service Representative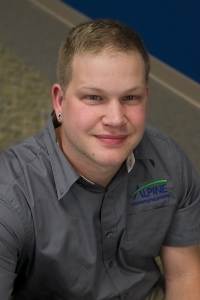 Dalton Hall
Customer Service Representative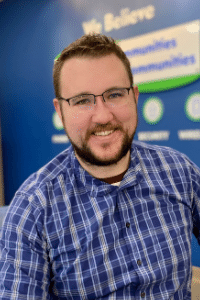 Connor Porter
Service Technician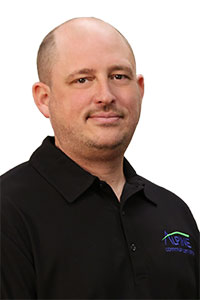 Chad Ruegnitz
Outside Plant Manager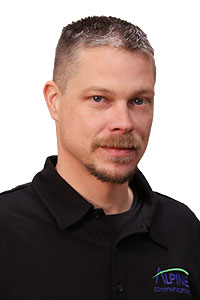 Kelly Blockhus
Broadband Technician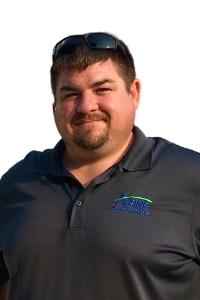 Josh Dudley
Broadband Technician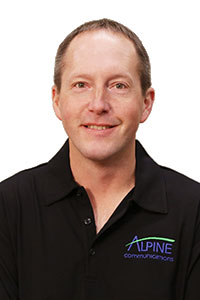 Brian Williams
Broadband Technician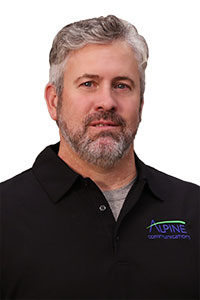 Darrin Smith
Broadband Technician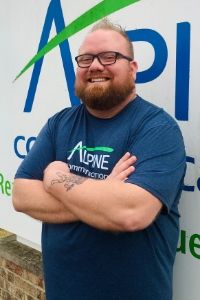 Brody Gavin
Technology Manager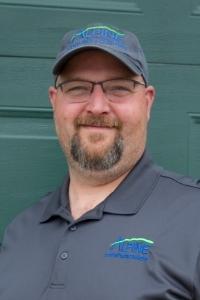 Chris Boesker
Broadband Technician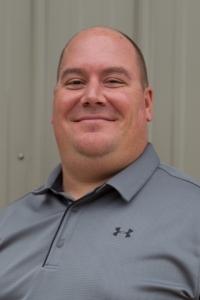 Justin Jacobsen
Network Administrator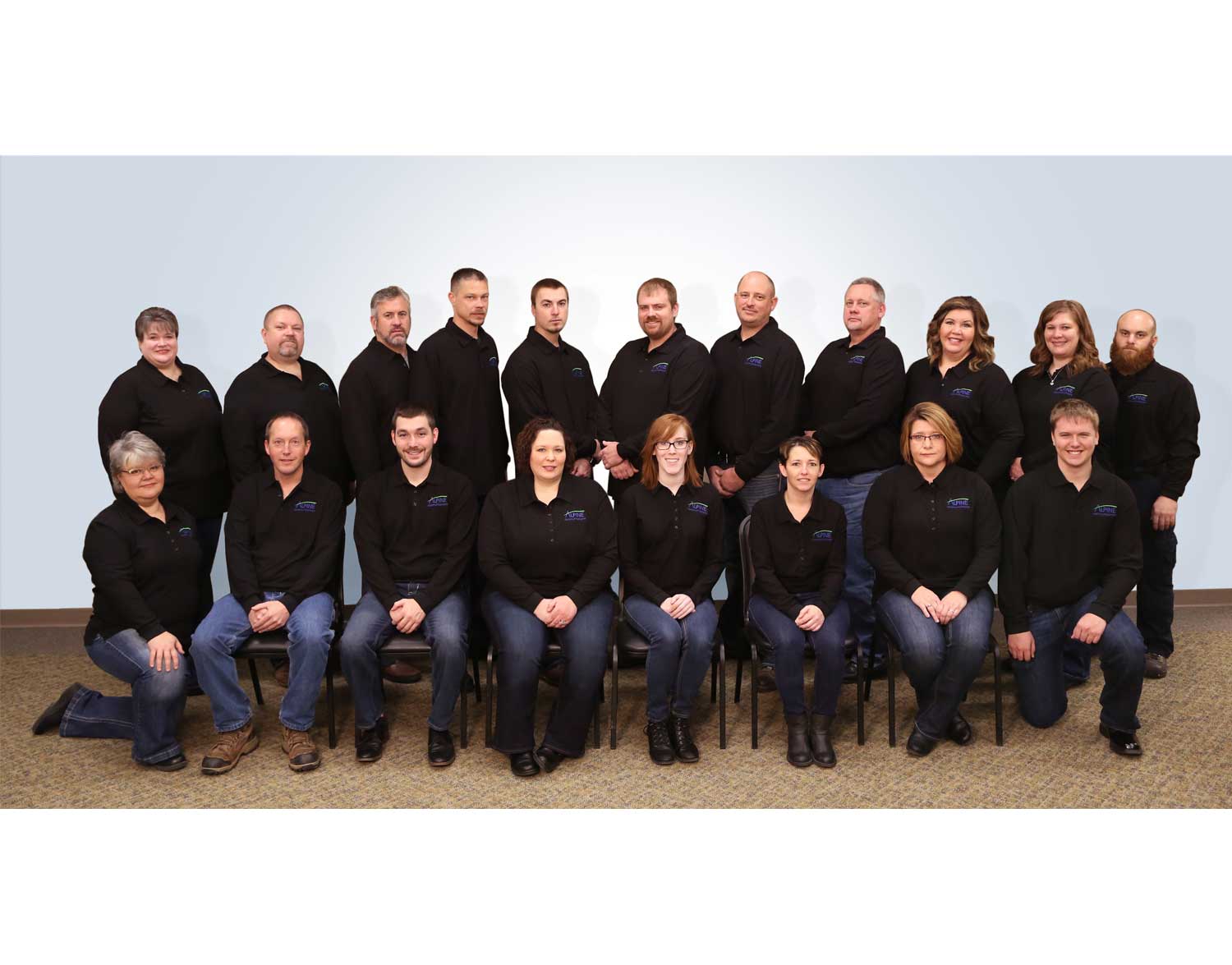 Where Service is #1
When it comes to service calls, we don't ask for a 4-hour window or an 8-hour window, making you work around our schedule. We understand that your time is important which is why all service calls are set up by appointment.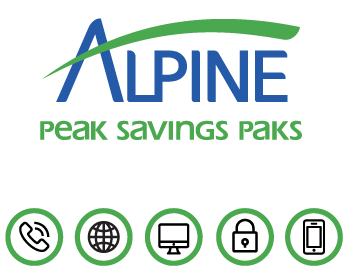 Save BIG with a Peak Savings Pak!
The more you choose, the more you save. Bundle all of the services you need for one low price.
"I haven't had any blackouts due to weather, which is awesome."
Alpine Customer