Meet the Alpine Communications Staff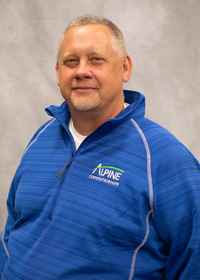 Chris Hopp
General Manager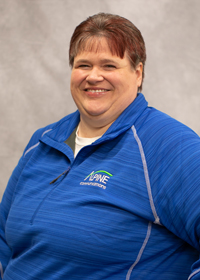 Margaret Corlett
Controller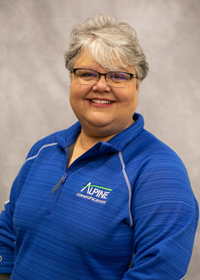 Lori Keppler
Customer Service Manager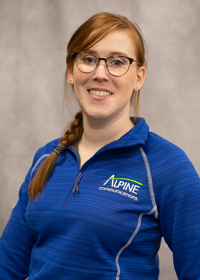 Lara Duff
Customer Service Representative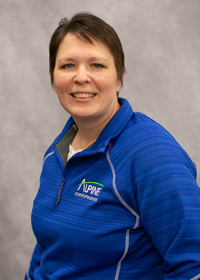 Lanette Schutte
Customer Service Supervisor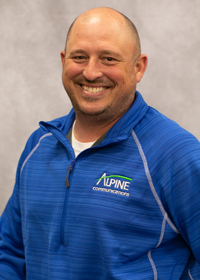 Chad Ruegnitz
Outside Plant Manager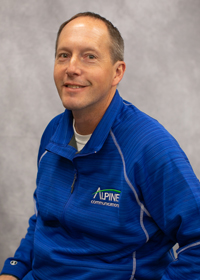 Brian Williams
Broadband Technician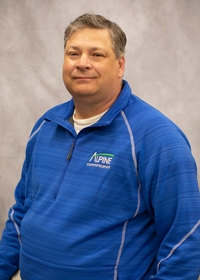 Brian Koth
Customer Service Representative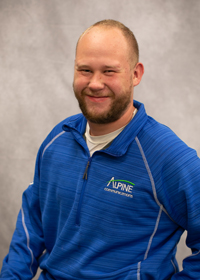 Elijah Hopp
Broadband Technician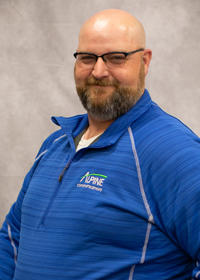 Chris Boesker
Broadband Technician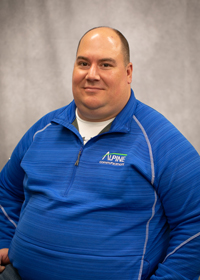 Justin Jacobsen
Network Administrator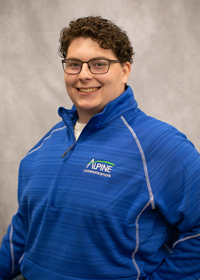 Austin Behrend
Data and System Analyst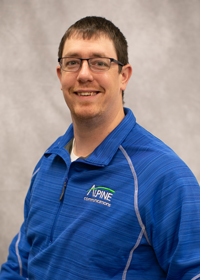 Tony Young
Accounting Assistant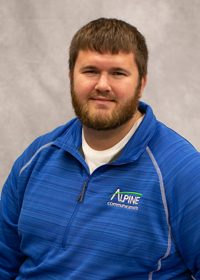 Cody Schneider
Broadband Technician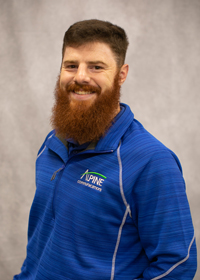 Zach Bruns
Support Technician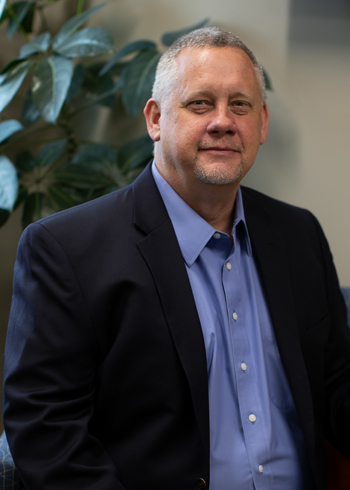 We Believe Connected Communities Thrive
When it comes to service calls, we don't ask for a 4-hour window or an 8-hour window, making you work around our schedule. We understand that your time is important which is why all service calls are set up by appointment.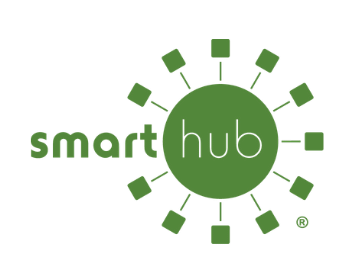 Account Management At Your Fingertips
SmartHub is an app that lets you manage your Alpine Communications account, pay your bill, report service troubles, and connect with our customer service team from your smartphone or tablet. Download the mobile app or visit SmartHub today.
"I haven't had any blackouts due to weather, which is awesome."
Alpine Customer