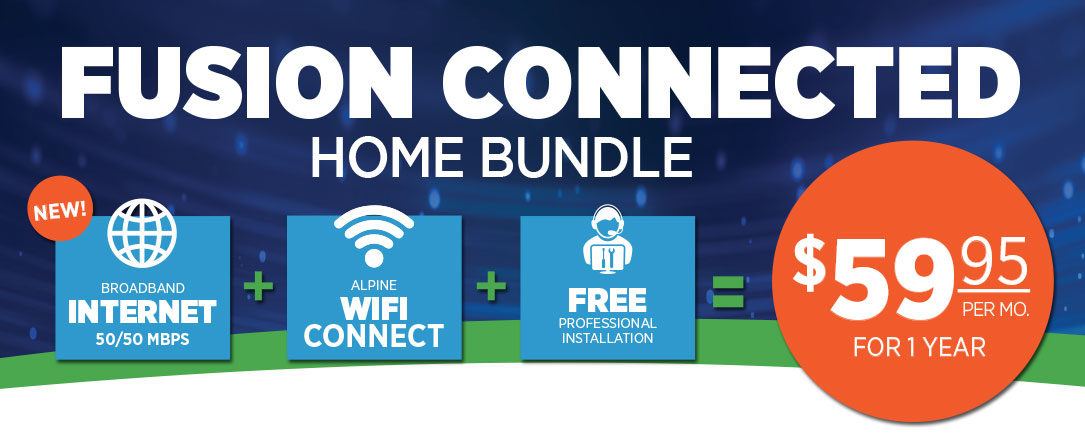 Stay Connected with the Best High Speed Internet Service
Switch today and ask about FREE INSTALLATION!
Residential Internet service needs to perform a variety of functions in today's world. Is yours fast enough to keep up with streaming TV shows and music? Do your children need internet access to do their homework? Do you have enough bandwidth to work? Whatever your online activities, we have an Internet package that can meet your specific needs.
You Can Enjoy UNLIMITED Data for:
Video Streaming
Music Streaming
Online Gaming
Social Media, Email, Web Browsing
Video Chat
Easy Uploading and Downloading of Large Files
Overwhelmed? Contact us at 563-245-4000 and our experienced staff will listen to your needs and provide the right level of Internet service at the right price.
Contact Alpine Internet Technical Support, available 24/7 at 1-888-264-2908. 
Internet services provided in Elkader, Elgin, Guttenberg, Marquette, McGregor, Garber, Elkport, or Garnavillo and the surrounding area.