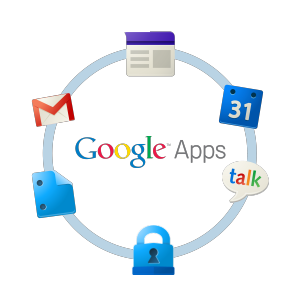 Free Technology, Entertainment, and Communications workshops will be offered to Alpine Communications Internet customers this spring,   Five workshops are scheduled, with topics related to learning how to create websites using Google Sites, learning about social media such as Facebook and Pinterest, basics for new computer users, and Alpine apps. Workshops will be held at the Alpine Communications Business Office, 923 Humphrey Street, Elkader.
We encourage you to bring your laptops, smartphones,tablets, iPods, and other mobile devices that would utilize Google Apps.
GOOGLE SITES: Learn to create websites for home, hobby or business from scratch or from a template.
Thursday, May 1, 2014, 2013 5:30 – 6:30 p.m.

Facebook for Businesses: Learn how to promote your business, organization, or event using Facebook.
Thursday, May 15, 2014 5:30 p.m. – 6:30 p.m.
Get Appy: Receive one-on-one assistance with setting up Alpine's mobile apps on your tablet or smartphone including Google Apps, SmartHub, Manage MyTVs, and Watch TV Everywhere apps. Pre-register for 20-minute individual sessions.
Tuesday, May 20, 2014 4:00 p.m. – 7:00 p.m.
Pinterest for Beginners: Learn about the pin-board style sharing network. 
Tuesday, June 3, 2014 1:30 p.m. – 2:30 p.m.
Basic Computer Skills: Learn the basics of how to use a computer and the Internet. 
Thursday, June, 12, 2014, 2013 1:30- 2:30 p.m.
Workshops are held at the Alpine Communications Business Office in Elkader and are free to all Alpine Internet customers. Technology workshops last approximately one hour and class sizes are limited. Register today by calling 245-4000 or register online at http://tinyurl.com/AlpineGoogleSchool